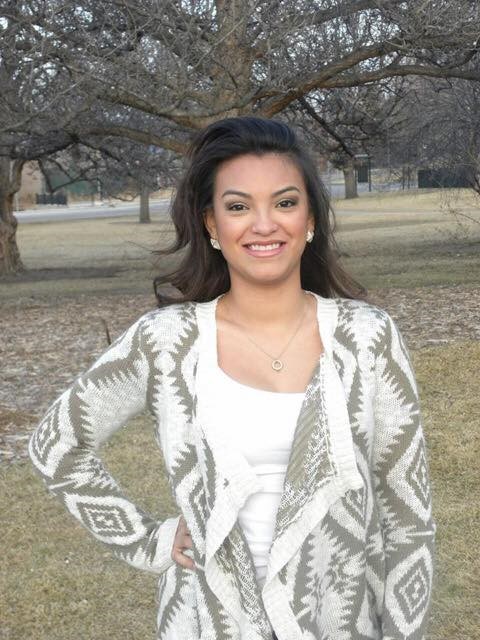 Karla Munoz
Legal Assistant
karla@muhaisenlaw.com
303.407.0453
Perfect Vacation:
Anywhere as long as it's with family
---
Favorite Pastime:
Being a mom
---
Favorite Sport:
Football
---
Favorite Animal:
Eagle
---
On my MP3 Player:
Salsa, Merengue, Bachata, Rap,Etc
---
A Website or App I Frequent:
Sephora
---
Device:
Iphone 7 Plus
Karla Munoz, Office Admin

Karla Munoz is the office administrator for Muhaisen & Muhaisen East Denver office. Karla is the child of immigrant parents from Honduras. Her family's ability to overcome obstacles through hard work has inspired Karla to pursue anything that she puts her mind and heart to. Karla has a six year old son, Raul, who is her main source of inspiration.
Karla received an award from the Arapahoe County Mayors and Commissioners Youth Program to continue furthering her education and is currently attending the Community College of Aurora and will earn her Bachelor's Degree of science in nursing (BSN) in the Summer of 2021. Her desire to pursue this career path comes from wanting to comfort anyone in physical, emotional, and mental pain. In addition to that, Karla also noticed that there is a general lack of compassion in the medical field- which she aims to change! She is fluent in both English and Spanish. Karla is currently learning Arabic to be able to further assist others.
Languages: Spanish – Native level.