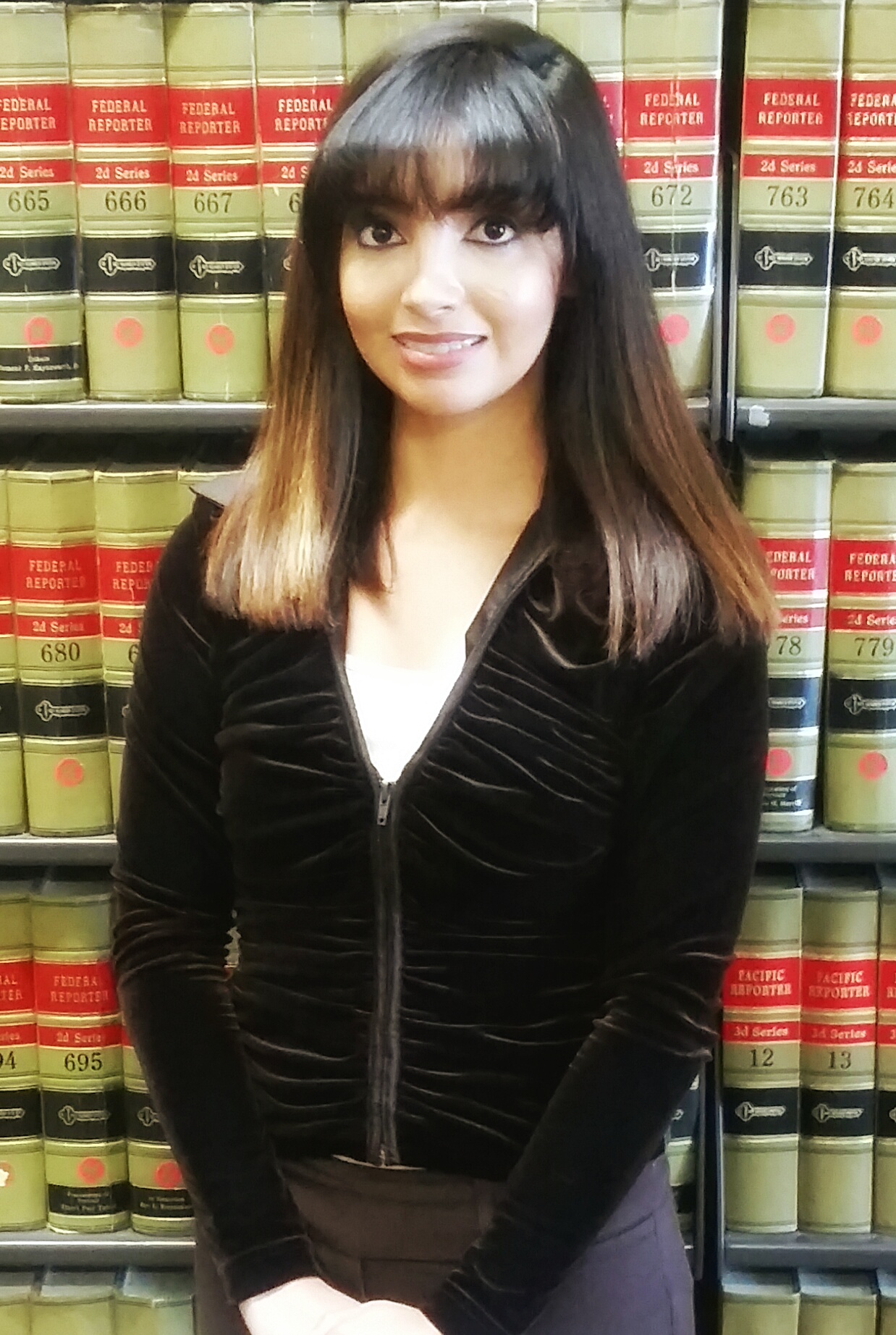 Katherine Castellon
Legal Assistant
katherine@muhaisenlaw.com
303.872.0084
Perfect Vacation:
Anywhere as long as it is with all of my family
---
Favorite Pastime:
Sharing moments with my family, hiking, reading (realistic fiction and nonfiction), writing, and listening to music.
---
Favorite Sport:
Cheerleading
---
Favorite Animal:
Dolphin and Eagle
---
On my MP3 Player:
Latin, hip-hop, country, jazz, classical, etc. etc. (wide variety)
---
A Website or App I Frequent: Skype
---
Device:
Everything Samsung!
Katherine Castellon, Legal Assistant

Katherine is a legal assistant and administrator with Muhaisen & Muhaisen, LLC. She 
earned a B.S. (double major) 
in Marketing and Criminal Justice, and a minor in Technical Writing in May of 2015.  Katherine is a Daniels and Sam Walton Scholar.  She is fluent in Spanish, both speaking and writing, and earned a Technical Certificate from Pickens Tech College in 2011.  Katherine is excited about applying for, and attending law school in the future.