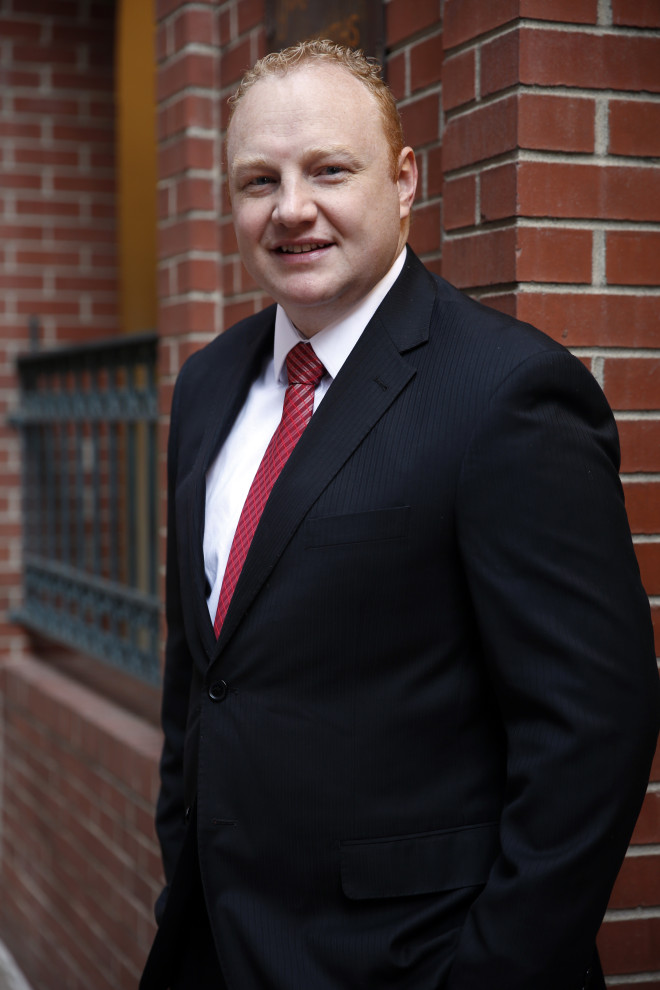 Jonathan Shaw, Esq.
Partner
jon@muhaisenlaw.com
Phone: 303.407.0453
Perfect Vacation:
Staycation


(until the kids are older that is)
---
Favorite Pastime:
Anything outdoors
---
Favorite Sport: Football
---
Favorite Animal: Wolf
---
On my MP3 Player: 80's Rock
---
A Website or App I Frequent:
Nationalgeographic.com
---
Device:
Samsung Android Smartphone
Jonathan Shaw, Esq.
Jonathan Shaw is passionate about the law and representing individuals in immigration matters, family law cases, and in personal injury actions. Jonathan represents clients in matters involving deportation proceedings as well as the submission of various petitions to the USCIS to help immigrants who wish to live in the United States. Jonathan actively seeks to open up the courts to individuals who traditionally have been excluded from the courts in their home country, and has prevailed for clients in major asylum cases in immigration court.
Jonathan graduated from the University of Denver, Sturm College of law in 2011. Prior to attending law school, Jonathan earned a B.A. in International Relations with a minor in Spanish from Brigham Young University. Jonathan served an LDS mission in Mexico City, Mexico from 2002-2004, and has spent time living and working in Bogotá, Colombia. He speaks fluent Spanish and is very knowledgeable about Latin American culture and history. His background has allowed him to create strong ties with the local Hispanic community and Jonathan is the face of Muhaisen & Muhaisen,LLC's proud service to the Spanish-speaking community.
Jonathan is married and has four children. His wife, Jacky is from Ibagué, Colombia. The oldest children are precocious twin boys, followed by a son and a daughter. Jonathan's family is very important to him and he enjoys spending time with then doing outdoor activities, going to the movies, helping with homework, and playing. Jonathan also dedicates time to his local religious organization where he volunteers time to serve others.
In addition to the above areas of practice, Jonathan also handles bankruptcy cases, general civil cases, and some criminal matters. Jonathan is a member of the American Immigration Lawyers Association, and has completed rigorous trial training programs to hone his trial skills. Jonathan participates in the legal community whenever possible by speaking to law students, appearing on Spanish radio shows, and giving legal presentations. Jonathan drives the second-smallest car in the Firm.
---
PRACTICE AREAS
Immigration, Personal Injury, Family Law
PROFESSIONAL ASSOCIATIONS
Colorado Bar Association
American Immigration Lawyers Association
Colorado Bar Association – Family Law Section
Accredited Attorney with the Department of Veteran's Affairs
National Eagle Scout Association Member
ADMITTANCES
Supreme Court of Colorado
Federal Courts
PUBLICATIONS
Colombia's National Law of Firearms and Explosives, Independence Institute, May 2011, Issue Paper 3, 2011 (Click to view)
LANGUAGES
Spanish